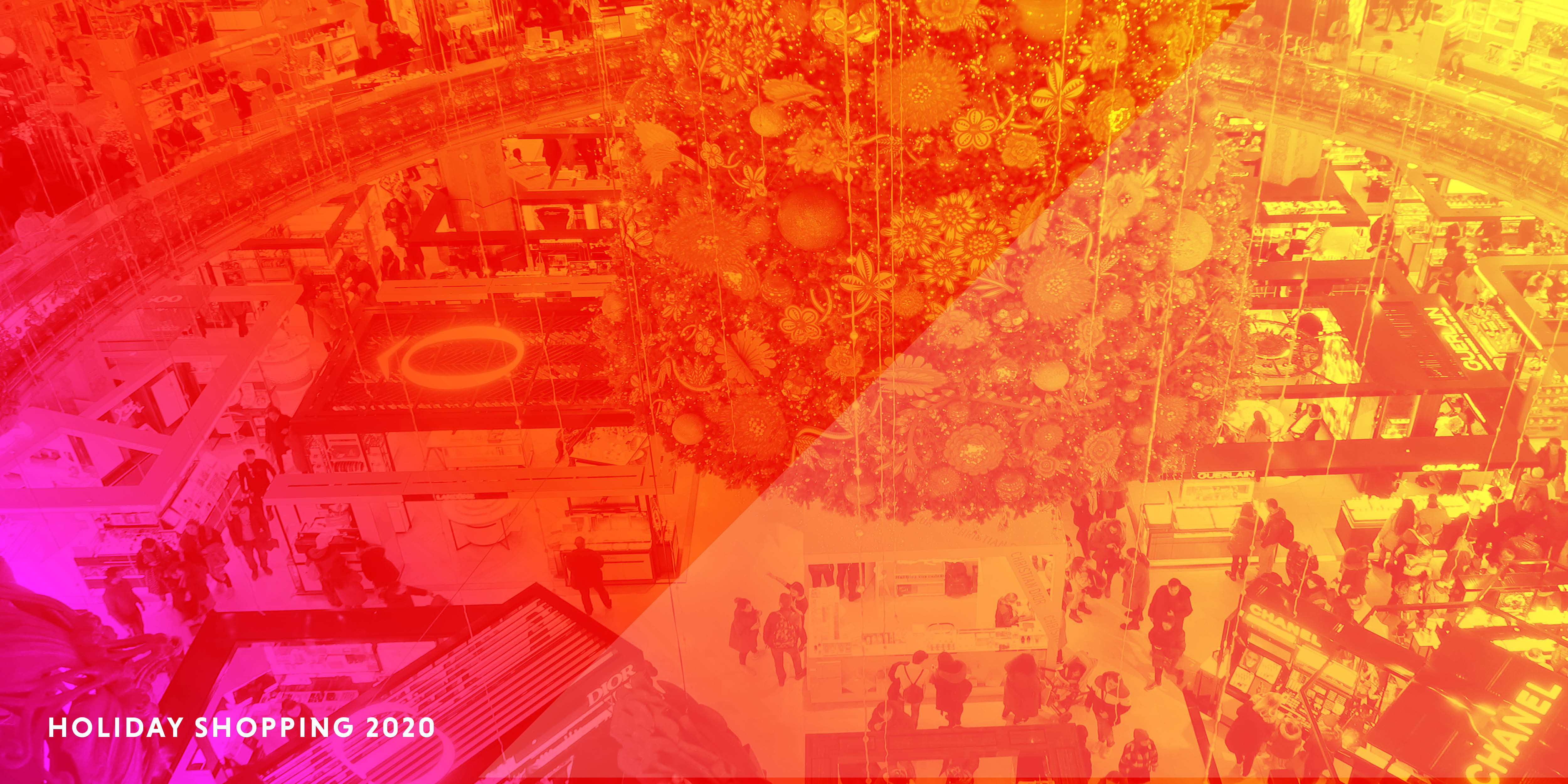 The holiday season is still right around the corner, but it will look different. In this infographic, we've taken a look at holiday shopping data from the past two years, as well as economic trends going back 30 years.


4 things you need to know:


Online shoppers are becoming older and focusing on essentials
Economic factors will affect consumers' holiday shopping plans
Black Friday shoppers may be younger this year
Holiday shopping may start earlier this year
Download the infographic today!