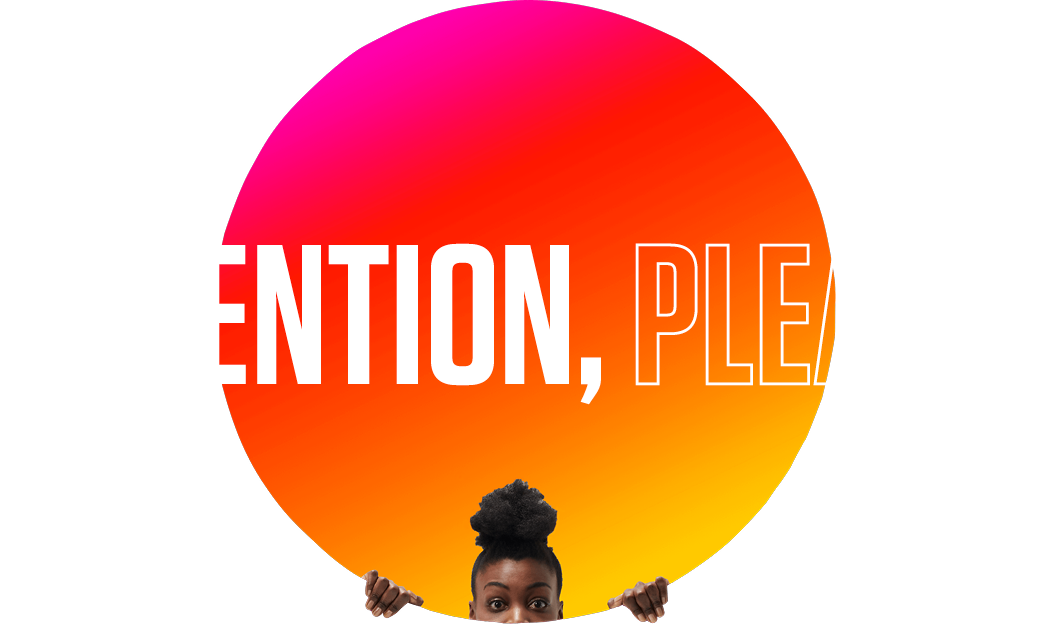 HOW ATTENTION CAN REALLY FIT INTO YOUR MEASUREMENT
In a world filled with digital noise, how do you ensure your brand stands out?

All impressions should be working impressions, but the current methods of standard measurement, like viewability, aren't cutting it anymore. The answer lies in attention metrics and the science behind them.

It's time to pay attention to… attention.

Register now for an on-demand replay of MiQ's Attention webinar.
Hear from a panel of experts as they discuss industry updates on attention and its correlation to brand lift metrics and the need to make brand campaigns more dynamic and actionable.
YOU WILL LEARN:
The rise of attention as a crucial factor in driving brand lift.
The need to make brand campaigns more dynamic and actionable.
How attention can gain more trust as a primary campaign KPI.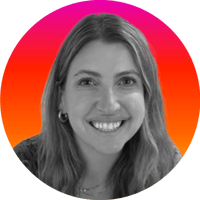 Alaina Pollock

/ Panelist
VP of Global Media Partnerships, Dentsu
Alaina Pollock serves as a VP of Global Partnerships at dentsu where she helps spearhead dentsu's Attention Economy program, a market-leading initiative that is aimed at developing attention based capabilities and metrics to revolutionize the way we plan, measure, and buy media. Before joining the Global Partnerships team, Alaina was leading digital teams on notable clients, specializing in strategic partnerships + buys.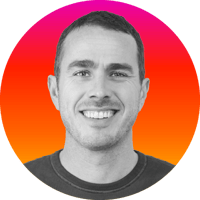 Marc Guldimann
/ Panelist
CEO and Founder, Adelaide
Marc Guldimann is the founder and CEO of Adelaide, an industry leader in the rapidly-growing field of real-time attention measurement. Adelaide puts evidence-based measurement into practice using AU, an omnichannel metric proven to measure media quality more accurately than any existing metric.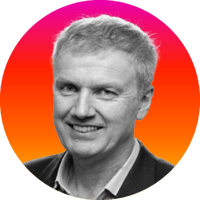 Andy Brown
/ Panelist
Founder, Andrew Brown and Associates, and CEO, The Attention Council
Andy has over 30 years of research experience, and served as CEO of Kantar Media from 2013 to 2020. Since then he has taken on a number of consulting and advisory roles with Samba, Dynata, The One Partnership, Digital I, TVision and The Attention Council.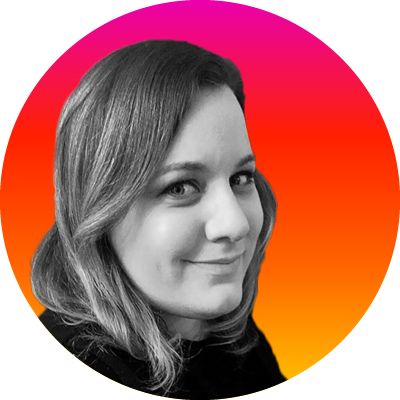 Lara koenig
/ Moderator
Global head of product solutions, MiQ

Lara Koenig serves as MiQ's Global Head of Product, leading product strategy and partnership development for MiQ's omnichannel advertising capabilities. Over the course of her eight-year tenure with MiQ, Lara has led a variety of high-scale teams across Programmatic Trading and Product Development, managing departments of 50+ to deliver best-in-class service and advertising innovation for global Marketers.
Outside of her contributions to MiQ, Lara has influenced the wider ad-tech industry through participation in cross-industry working groups, serving as an evangelist for publisher development and fostering education and standards for buy-side supply path optimization.
Did you know that there is a clear and direct correlation between driving attention and growing brand lift. Compared to low-attention media, media diets that rank high for attention on average deliver +40% lift in ad recall, +28% lift in familiarity, and +27% lift in unaided awareness.
Source: Exchange Wire, 2023