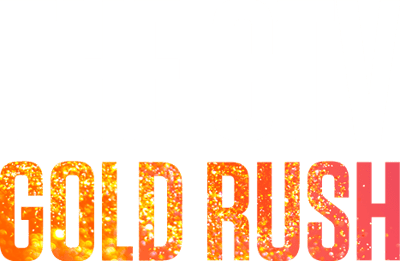 Not all CTV is created equal. our expert guests dig deep into ctv media inventory, transparency, and performance.
TV consumption via Connected Television exploded in 2020 and continues to grow. This has created a "gold rush" in the CTV landscape – a wealth of opportunity across supply and data which has led to an increase in partners and buying routes. But just like in the 1800s, not everything that glitters is gold. With low transparency, it is often difficult for marketers to determine the true value of their CTV investment–until it's too late.
Register now for an on-demand replay of MiQ's CTV Gold Rush webinar. Hear from a panel of CTV experts as they discuss and debate the distinction between cost and value, the best available methods for evaluating and optimizing inventory and pricing, and how to use data to make sure your CTV investment is delivering pure gold performance.
WHAT YOU WILL LEARN:
What really makes CTV inventory "premium?"
Why CTV app mix is critical to reach your audience at the right frequency
How to plan, activate, and measure a CTV buy engineered for intended outcomes
Pricing vs performance: What should you prioritize in your CTV buy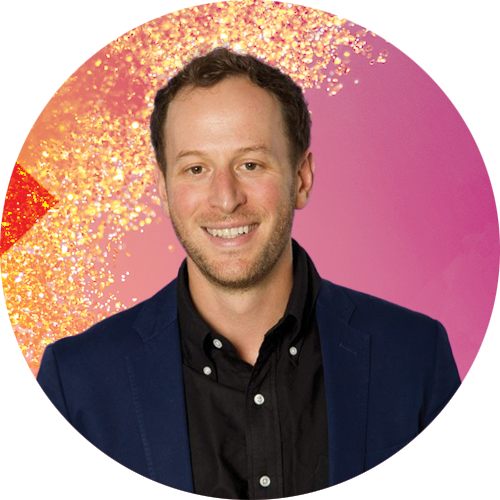 Miles
Fisher
Senior Director of Ad Platform & Growth Sales, Roku
Miles helps to accelerate the growth of OneView, Roku's ad platform, as well as leading Roku's relationship with Performance, DTC, and mobile companies. Prior to Roku, Miles was the Senior Director of Ad Platform Sales and Strategy at T-Mobile, where he helped build T-Mobile's advertising business anchored around 1p data. He has also previously held positions at Google and MediaMath, proudly saying he's worked in programmatic his whole career. Miles is a graduate of the University of Maryland and holds his MBA in marketing & strategy from the NYU Stern School of Business.

Michelle Aragon
VP, Head of Brand Marketing & Strategy, Spectrum Reach
Michelle is responsible for directing the long-term vision and marketing strategy for all of Spectrum Reach's multi-screen, advanced advertising products. Prior to joining Spectrum Reach in 2020, Michelle held an executive leadership role at MAGNA Global and spent the previous years on the agency and brand side.

She has served on the Operating Board of She Runs It, the Board of Trustees of the John A. Reisenbach Foundation, as a Board Member of the New York Chapter of Step Up and is a founding member of Chief.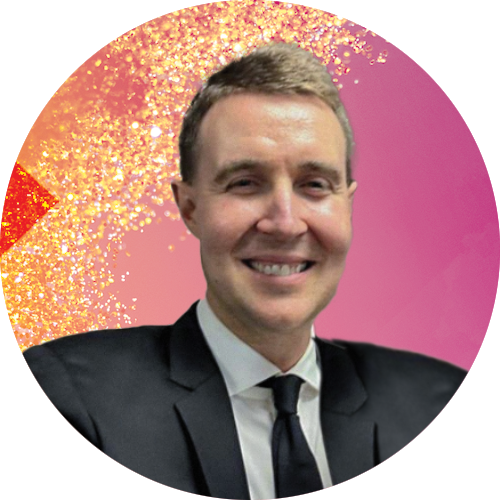 CHRIS THORNTON



SVP, Digital, Horizon Media
Chris is a ThinkLA 'Agency Leader of the Year' award winning Marketing Executive with over 17 years of National & Regional advertising experience. Chris has expertise in integrated media planning, with an emphasis in digital, including strategy, planning and buying. His specialties include Advertising Partnership Planning, Programmatic, Search, Display, Mobile, Video, Native, Social, Influencer Marketing and Gaming. Chris has significant experience developing detailed marketing strategies, building consumer data segments, working with creative teams, and analyzing cross-channel campaigns.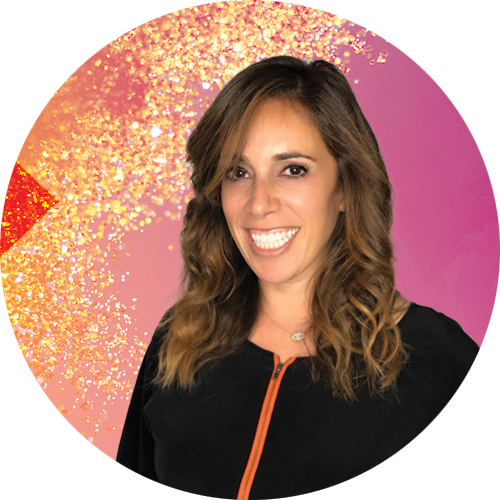 ERIN MADORSKY



Chief strategy officer, MiQ
Erin is an accomplished revenue leader and operator with expertise building and executing effective strategies for revenue growth and team leadership within emerging and high-growth digital media and adtech markets. Erin has proficiency across the digital ecosystem including programmatic, data-driven marketing, media measurement, and multi-screen convergence. She has a passion for motivating and amplifying seller performance, building teams and a culture that support fast-paced market shifts, and helping clients identify core points of value out of complex offerings.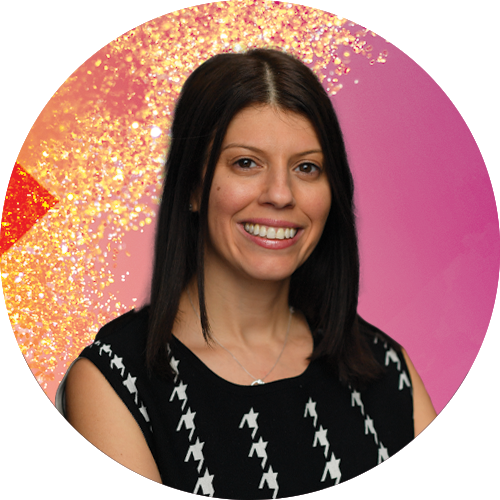 Melissa Kurstin



Managing director of Mid-Atlantic and Southeast, MiQ
Melissa Kurstin is Managing Director of Mid-Atlantic & Southeast for MiQ. During her 7.5 year tenure at the company, she has driven unprecedented growth for the Mid-Atlantic region for both political and non-political advertising revenue as well as the Southeast region. While simultaneously creating an impermeable strategy for the area, she also developed, launched, marketed, and monetized one of MiQ's most successful products: TV Intelligence.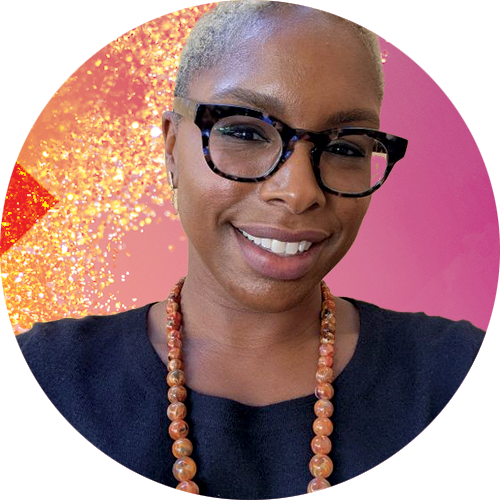 Tameka Kee
Deputy Managing Director, CIMM

Tameka Kee is an advertising futurist, focused on the (many) ways that technology is transforming the business of advertising. From AI, data and privacy, to creators, XR and Web3, she's spent nearly two decades documenting the global collision of tech, creative and culture.
Clients, partners and projects have included eMarketer, AdMonsters and Digiday in the U.S., Mobile World Congress in Barcelona, Advertising Week LATAM in Mexico City, and the Cannes Lions International Festival of Creativity. Tameka currently serves as the Deputy Managing Director for CIMM, a division of the ARF that highlights innovation in measurement, metrics and data across the advertising ecosystem.