Be the MVP of CPG: How to unify shopper data across a fragmented ecosystem for smarter, more effective advertising
The goal for CPG marketers remains—reach and engage shoppers–but the path to achieving that goal has gotten a lot more complicated. From evolving shopping behavior to increased complexity and fragmentation, CPG marketers are living in a year of challenges and transitions. Hidden within all of that change is a massive opportunity to transform how marketers find, influence, and convert their ideal shoppers.
Register to watch our panel discussion representing the marketer, data partner and retail media network perspectives. Our expert guests discussed the challenges CPG marketers face and how an agnostic approach to partnerships and data delivers the insights marketers need to identify and influence their target audience across a fragmented buyer's journey. MiQ also announced its new product Consumer Link, the largest and most diversified consumer data footprint. Consumer Link delivers unmatched TV, shopper and merchant intelligence marketers can leverage to reach, influence and drive purchases among in-store and online shoppers.
WHAT YOU WILL LEARN:
Data types that may be missing from your media planning, and how that impacts performance
How agencies are using unified shopper profiles to empower their CPG clients to meet their goals
Why retail media networks are an essential part of an omnichannel CPG strategy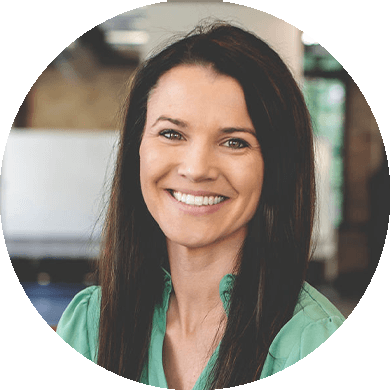 Chelsea MoHS



Director, performance & insights, Roundel by Target
Chelsea joined Target in 2016 and is an experienced marketing leader in the Retail industry. In her current role at Roundel as Director of Performance & Insights, she sits at the intersection of data, technology, and marketing, leveraging cross-channel, cross-platform Target customer data to power performance-driven media for the retail media network's clients.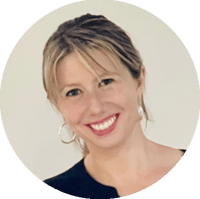 Katie Pretti



Vice President, commerce media, Publicis Commerce
Katie has over 12 years of experience in media, with a specialty in performance media, e-commerce and shopper marketing. In her role at Publicis Commerce, Katie leads commerce strategy and activation for Kellogg's and Haleon (formerly GlaxoSmithKline). Prior to her role at Publicis Commerce, she was responsible for e-commerce content development, media strategy and activation. She has also worked on J&J, Unilever, P&G, Pepsi, and other CPG brands.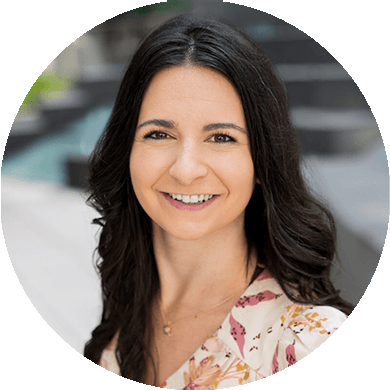 Kristen Corbisiero



Director of Global Strategy, Director, Mindshare
In her role at Mindshare, Kristen Corbisiero leads the global strategy for Unilever. Her experience includes managing paid media for brands such as Nutella, Butterfinger, and 100G brands. Kristen uses empathy, storytelling and data to create meaningful connections between a brand and a consumer.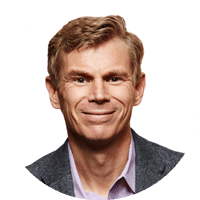 Andy Haversack



Senior Director, data partnerships, iBotta
Andy Haversack leads data licensing partnerships at Ibotta. Experience includes being a consumer packaged goods marketer at General Mills and multiple adtech companies focused on the consumer goods market. Andy is focused on unlocking incremental sales growth for client partners through data driven marketing.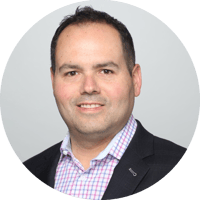 Oscar Rondon

SVP, Product & Partnerships, MiQ
Oscar Rondon is a TV and digital media expert and thought leader with nearly two decades of experience in advertising sales, programmatic platforms and marketing management.
As MiQ's SVP of US Product + Partnerships, Oscar leads a team focused on creating differentiated solutions for advertisers across the programmatic ecosystem, with a focus on video and advanced TV planning, activation and measurement.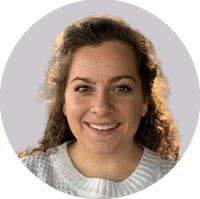 Catherine Pitman

Senior product manager, MiQ
Catherine Pitman has been with MiQ for 6 years helping solve for client and industry challenges. Currently, she leads vertical product strategy for MiQ in the Consumer and Healthcare industries.