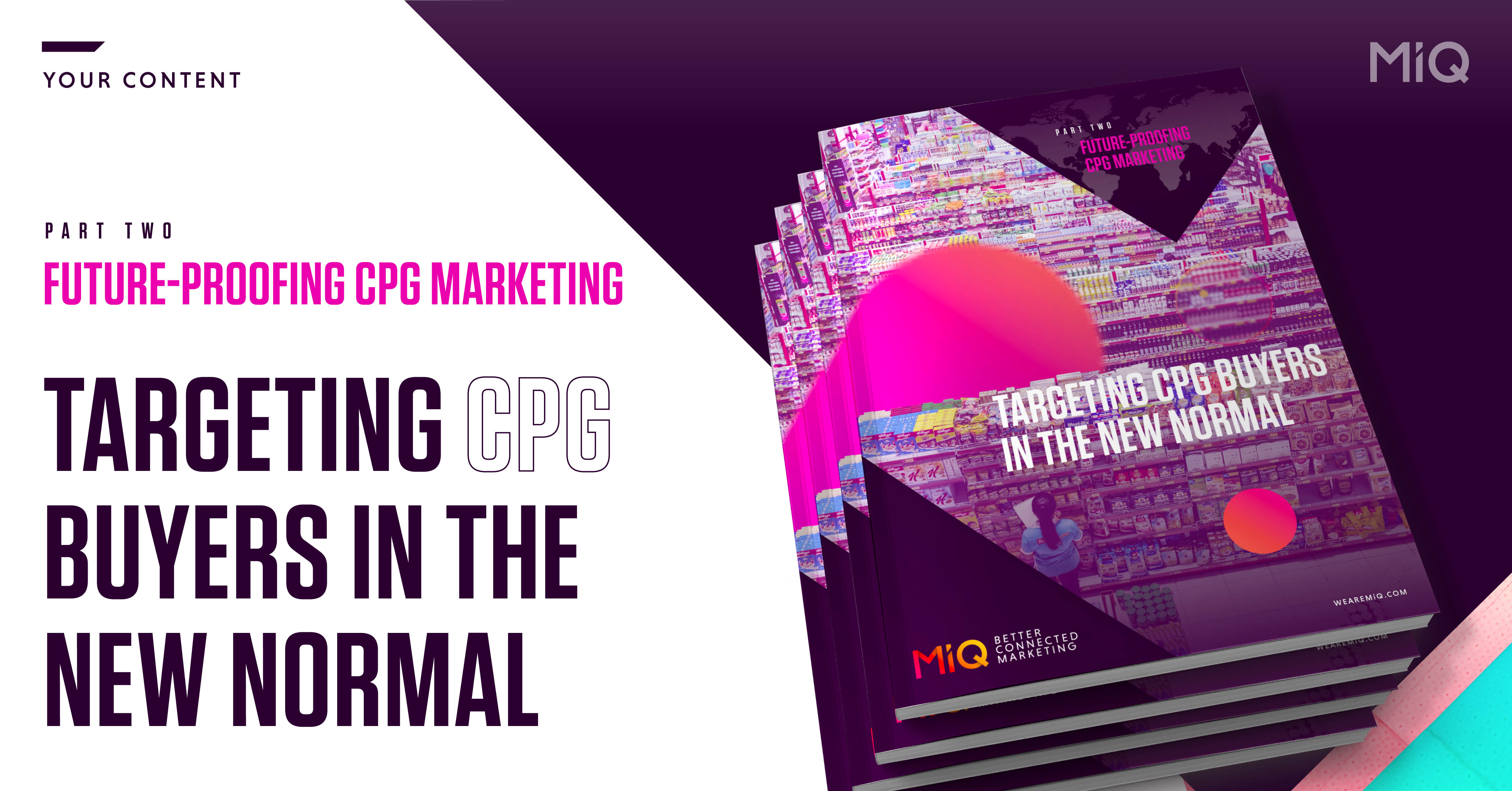 CPG marketers, more than anyone, know that lockdown has changed consumers' shopping habits forever.
And that's happened right at the moment that digital marketing is going through it's biggest shift in a decade, as we move towards a post-cookies world.
So, how do CPG marketers future-proof their strategies to reach more of their best customers? That's what our new ebook is all about.
Take a read to find out:
How you can reduce your dependence on third-party cookies and future-proof your campaign goals

How you can reach CPG audiences through contextual targeting

How you can target more effectively using hyperlocal solutions
Why it's crucial to customize your audience targeting strategies.