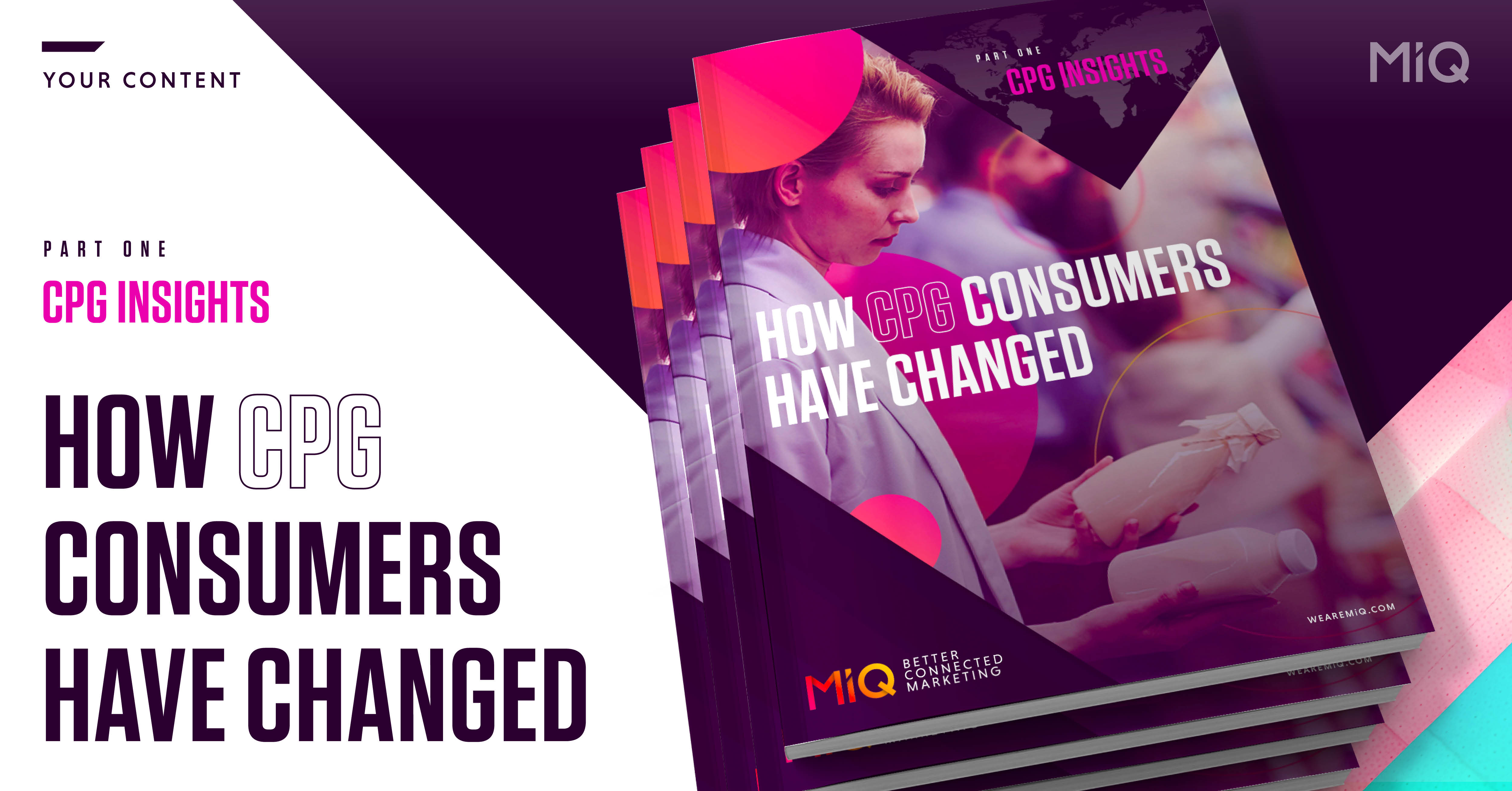 Lockdown has changed consumers all over the world. The ways they work, shop, learn, socialize and entertain themselves have all radically altered in response to the pandemic.
In our new study, we unearth the changes in the shopping and spending behavior of general CPG consumer and examine how these changes are likely to translate into opportunities for marketers in the long run.
In this research paper you'll find out:
How CPG shopping has evolved during the pandemic, and what lockdown habits are likely to stick around.

Why shoppers have a much higher propensity to research before making a purchase than ever before, and how marketers can benefit.

How to understand the true value of your audience and devise strategies to reach them audiences at the right time with the right message.