CREATIVE SOLUTIONS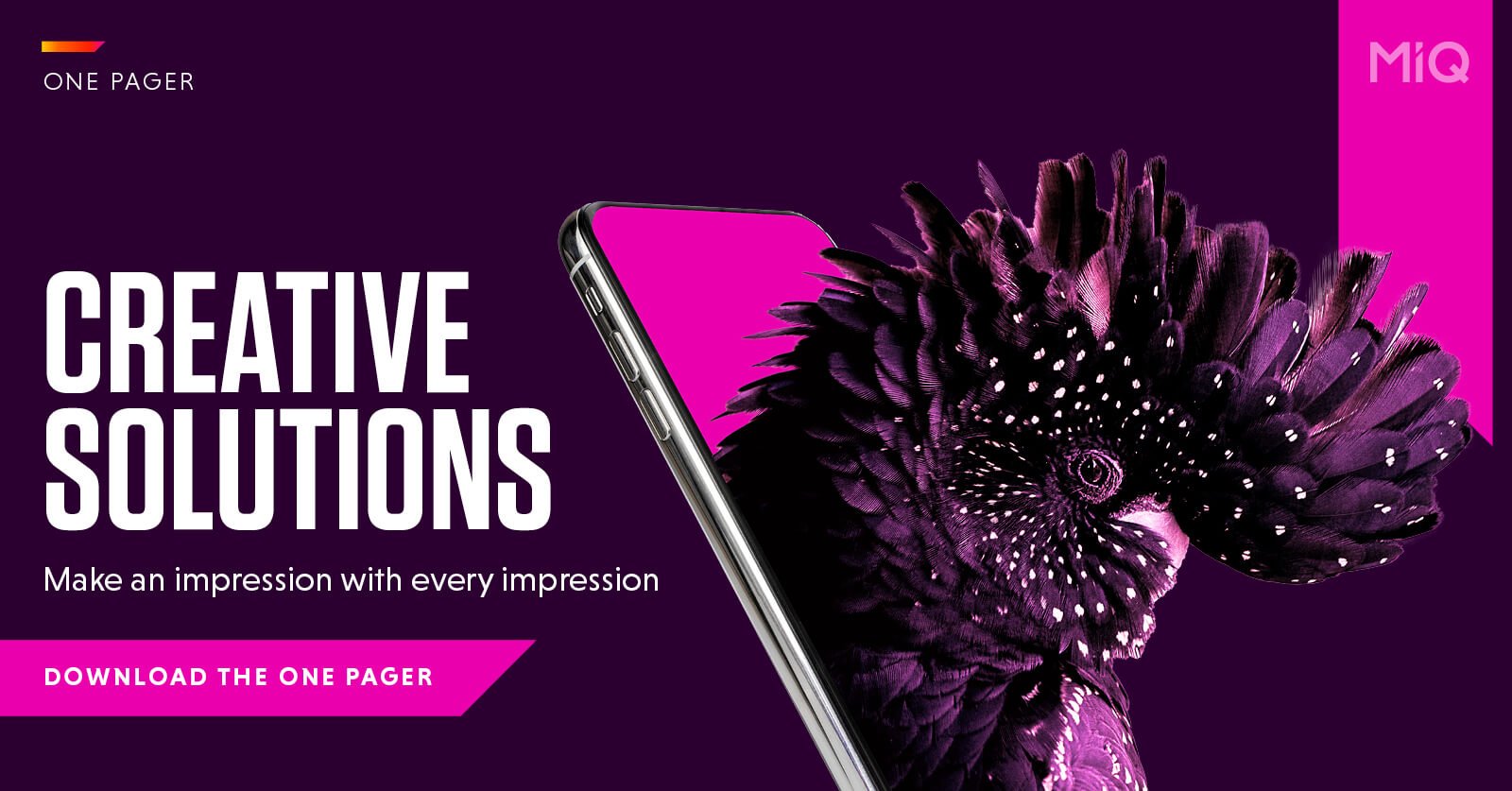 Download the one pager now to learn about our solutions:
Creative formats – Access a curated menu of powerful creative formats built to drive performance, engagement and awareness.
Creative packages – Creative doesn't exist in silo. We have ready-to-activate packages modelled around your marketing goals.
Creative studio – Our creative experts are ready to help with whatever format challenges you throw their way.