Programmatic advertising for the pharmaceutical industry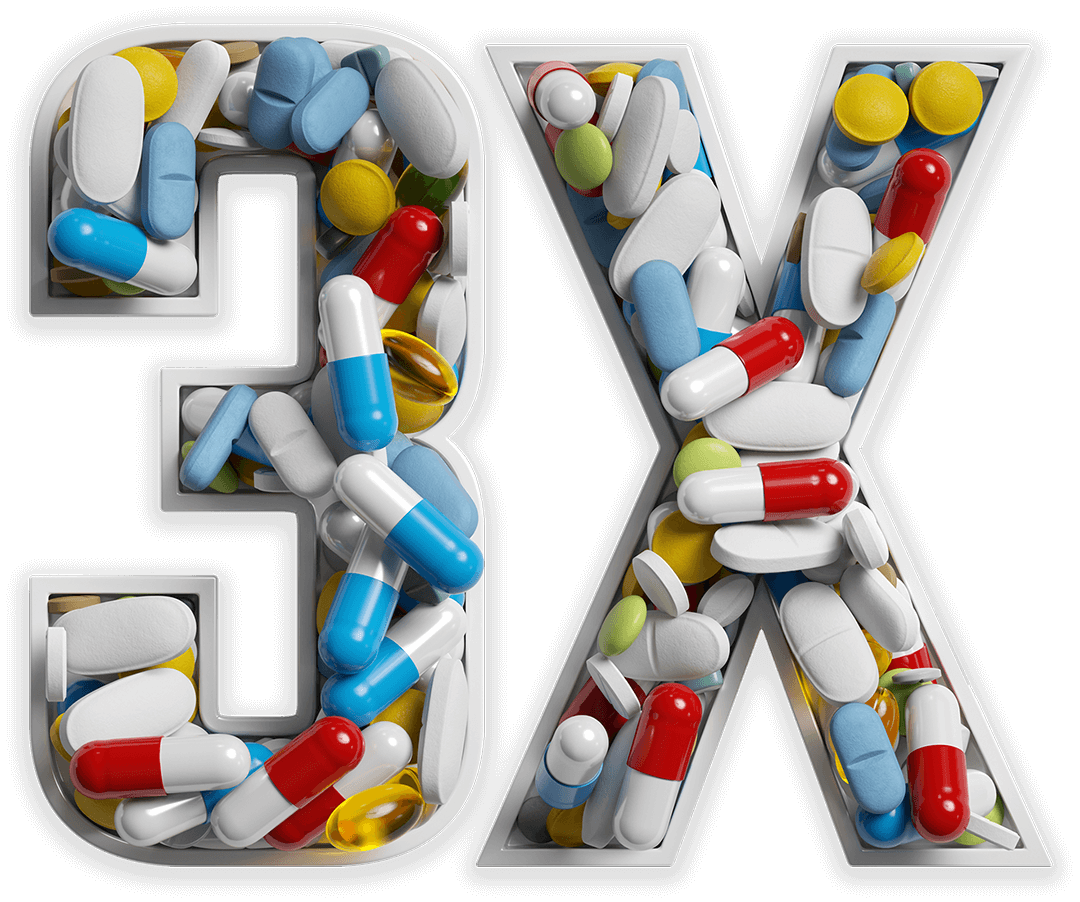 At MiQ, we've built a solution to address targeting both patients and health care providers along every step of the patient journey.
MiQ's data-agnostic approach to programmatic helps pharmaceutical companies achieve their marketing goals while overcoming common challenges such as compliance issues and audience planning.
Whether it's leveraging the newest technologies to reach new patients or building an omnichannel approach that scales with your needs, your marketing is in good hands with MiQ.
MiQ's programmatic solutions for pharmaceutical allows advertisers to:
Increase prescriptions by targeting the patient and the HCP through the funnel.

Activate smarter TV campaigns with our leading TV retargeting solution.

Drive increased script lift with machine-learned targeting & script-lift optimization
OUR APPROACH TO PHARMACEUTICAL PROGRAMMATIC HAS LED TO:
27%
Higher audience accuracy
We partner with industry-leading data providers for improved data trustworthiness.
All of our pharmaceutical advertising is compliant with HIPAA, NAI, and FDCA Title 21 regulations.