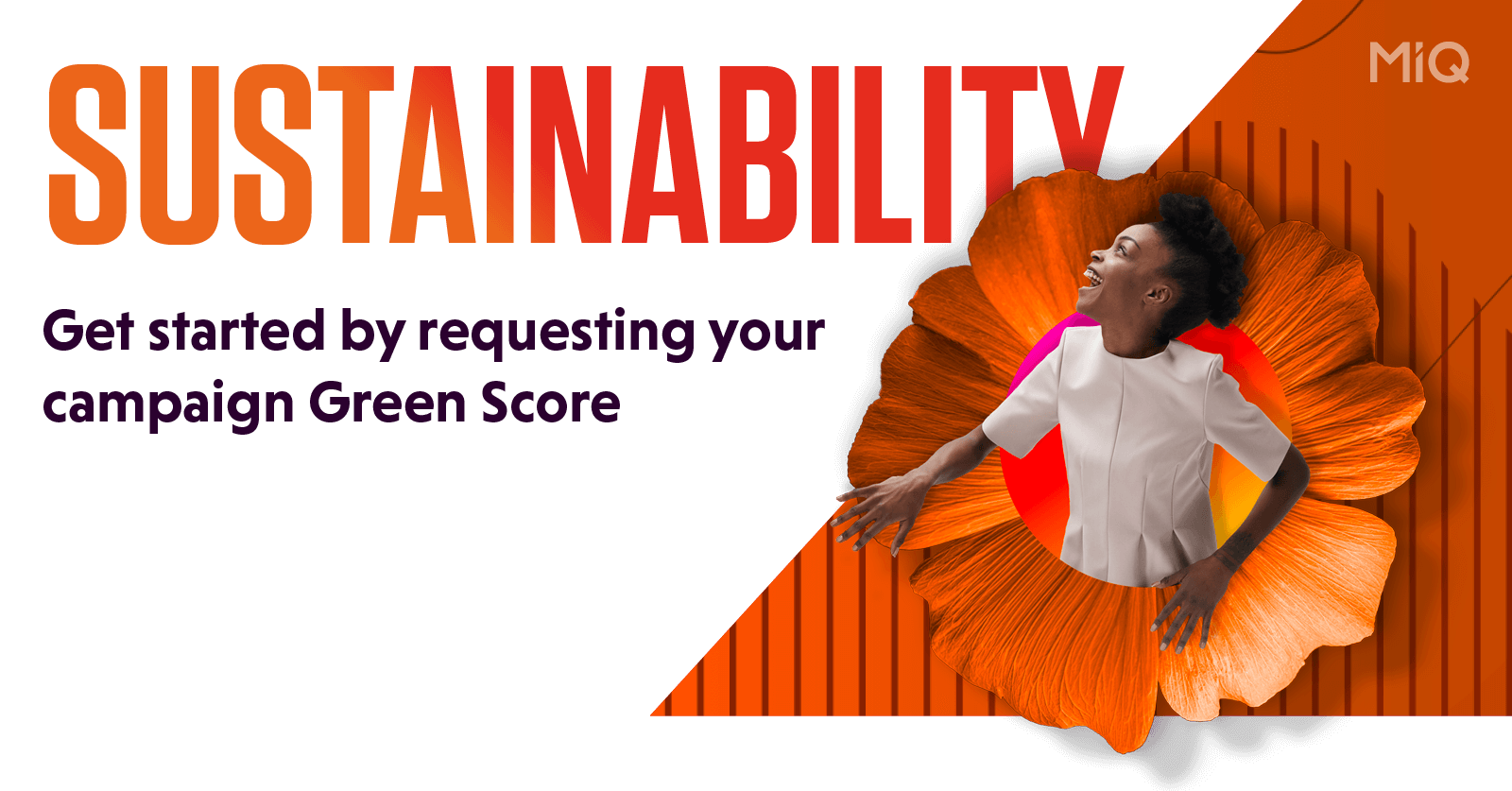 When it comes to creating meaningful change with sustainability, it pays to know the score.
What - The Green score measures the percentage of carbon impression delivered against the competition.
How - We use billions of impression data paired with Scope3's modelled carbon graph to show you where your brand is on its sustainable journey.
Why - Preparing for the future is out, shaping it is in. The advertising industry has discussed sustainability for years, but in 2022 and beyond, innovating and advancing the way we actually achieve this will be paramount to long-term change for all.