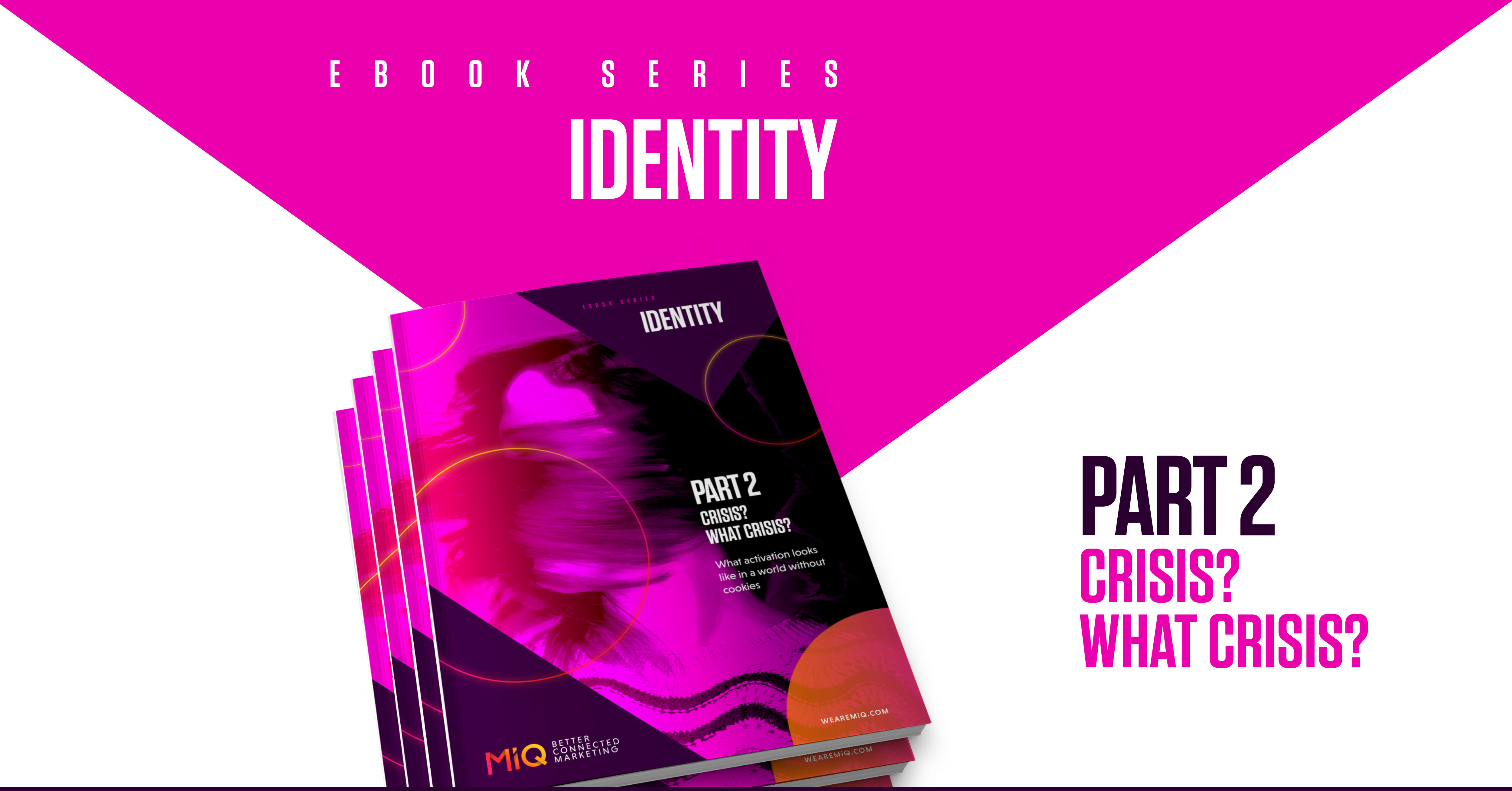 In this short ebook, you'll find out:
The three big changes that will determine what post-cookieless activation actually looks like.
Why you need to keep your options open and get the best out of authenticated data, anonymous data and clean room analytics.
How we can reframe the identity question and get back to asking the question that really matters: how do you get the best insights, reach and performance from your campaigns?